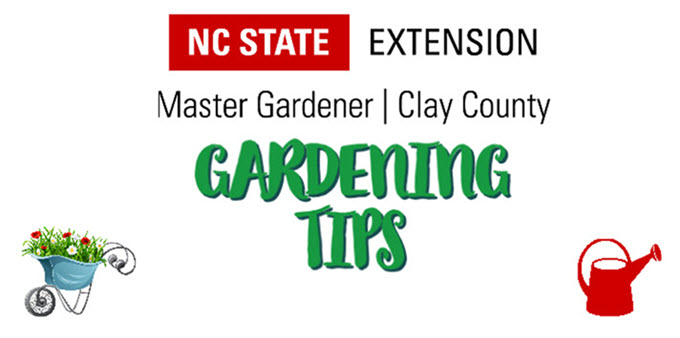 April is a Very Busy Time for Gardeners.
(There are so many things to do, just not enough time.)
Once your bulbs have died down, leave the foliage, which is nutrients for next year.

Spring blooming shrubs can be pruned as soon as flowers fade.

Prune rose bushes. Rake up stems and leaves to avoid fungus. Fertilize and mulch.

Fertilize trees, shrubs, and ground covers, mulch.

Fruit trees can still be planted

Fertilize all fruit if not done last month.

Plant beets, broccoli, cabbage, carrots, greens, radishes, and potatoes

Start transplants for warm-season vegetable indoors

Do not plant frost-sensitive plants until May.

Mulching flower beds and vegetable gardens with several layers of newspapers will help prevent weeds. Cover with straw or mulch

Keep an eye out for hummingbirds and get feeders ready. They usually appear around April 15.