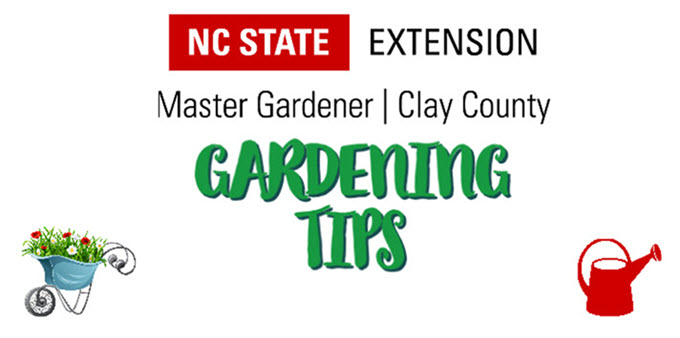 For October
Plant trees, shrubs, and groundcovers.

Plant Spring flowing bulbs late in the month. Add bone meal under each bulb.

Plant pansies and ornamental cabbage.

Dig tender bulbs such as gladiolus, dahlia, or caladium and store for the winter.




Plant and divide flowering perennials.




Move houseplants indoors before night temperatures dip below 50 degrees.




Pick up all fallen fruit and remove any fruit left hanging in trees. This helps to prevent any carry-over diseases.




Dig sweet potatoes before frost.




Plant garlic now for large bulbs next summer.




Clean up the garden when the harvest is complete.




Plant a cover crop of clover or winter grain if desired.




Harvest pumpkins, winter squash, and gourds before frost.




Gather all garden equipment, clean, oil and store.




Drain garden hoses of water and store.




Leave hummingbird feeders out for late migrants.