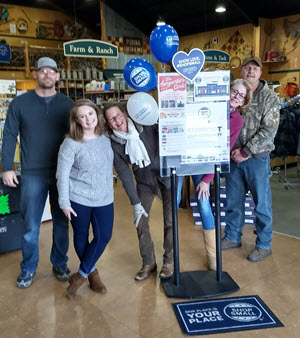 Employees from
Mountain Valley Country Store
show display at front entrance for
Small Business Saturday
Mark your calendars for

SMALL BUSINESS SATURDAY 2019
on Saturday November 30th
sponsored by Historic Hayesville Inc.
Explore Hayesville and shop local year round.
---
Hayesville's
Shop Small/Shop Local Event
2018
was another GREAT SUCCESS
for our small town businesses.
Shops saw an increase in sales and some had their best day EVER.
Small Business Saturday is a good time to "Shop Local". One small purchase can make a big difference.
Small businesses are more than just local places! They are OUR places and their success is OUR community's success.
---
Volunteers preparing for the Big Event!

Shop Small Shop Local tote bags were packed with goodies, coupons and information for shoppers.


Volunteer ready to hand out the Shop Small Shop Local Tote Bags

Tote bags were collected from HHI Centennial Exhibit to begin the shopping spree.

Volunteers worked long hours to make this event a success

Volunteers prepare items for sale & tickets at the HHI Centennial Exhibit

Tigers Store filling Shop Small Shop Local Tote bags with customer purchases

Bella Boutique busy with shoppers
---

The drawing from all those tickets collected by shoppers at participating locations was held at the Town Council Meeting on Monday December 10th at Town Hall. Winners of the three baskets, valued at over $100 each, were notified.

Many thanks are extended to the participating locations including HHI Exhibit, Tiger's, Morning Song Gallery, Molly and Me Antiques, Bella Boutique, Bell's Pet Spa, Mountain Soapery, Olivia's, Friends of the Library Bookstore, Mountain Valley Country Store, Just Stitchin', Carl Patterson Flooring, King's Pharmacy, Clay County Progress & Sweetwater Gallery.
---
The 2018 Songwriter's Circle Concert - featuring Jordan Miller & Brandon Moore from Nashville and joined by local, Rob Tiger, was held in the Historic Courthouse/Beal Center in downtown.
It was standing room only.

Songwriter's Circle will return for the 2019 event. Watch for concert and performer details
---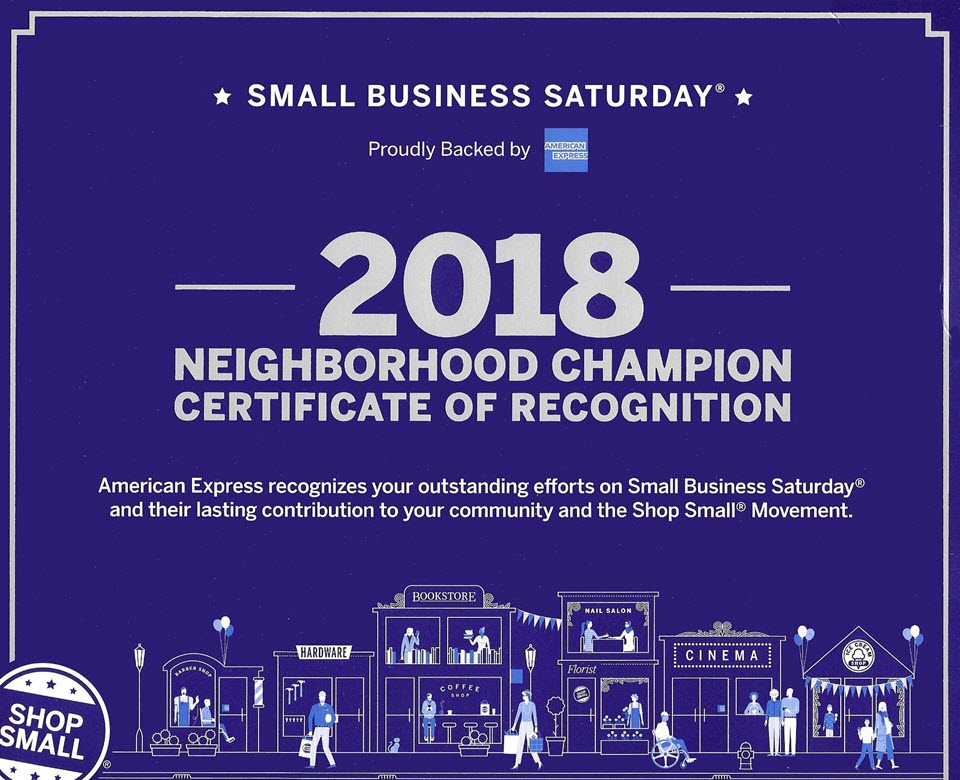 ---
Concert photos courtesy of David Smart Documentary Photography, Chattanooga Tennessee and Midge Roach from the Clay County Progress.