Mountain Area Winery and Brewery participants are being finalized
AND
Back by Popular Demand
"A Taste of Hayesville"
will feature food from area restaurants.
---

An annual favorite, a fundraiser sponsored by Historic Hayesville Inc. for downtown projects, the 2019 ticket sales will be donated to the Clay County Historical and Arts Council for Old Jail Museum repairs.


From late afternoon into the early evening, this event signals that the fall season is upon us and is a wonderful way to kick off seasonal activities, festivities and the holidays with friends.

---
Due to changes in the ABC Commission rules and regulations the event ticketing system is as follows.
THE ENTRY TICKET DOES NOT INCLUDE ANY ALCOHOL TASTINGS.
Tastings are at the discretion of the vendor.

Event Entrance Tickets are $15 each.
Tickets are available at the Historic Hayesville Centennial Exhibit (next to the Post Office), Tigers Store (on the square), Clay County Chamber of Commerce (Sanderson Street and Church Street).


Those wishing to consume alcohol MUST be 21 and show ID at the entry gates to receive a green wristband. There will be no exceptions in accordance with State law.

PLEASE NOTE: If an attendee initially does not intend to drink and does not have a green wristband but then during the event they decide otherwise, they must return to the entry gate with ID to obtain a green wristband.
The event complies with Town and County Ordinances regarding pets.
PETS ARE NOT ALLOWED.
Service animals will be accepted only with official ID

Children 12 and younger are free but there will be no childrens' games or entertainment.

Beer glasses and wine glasses are provided in a bag containing other favors.
No pets, coolers, outside drinks or food.
---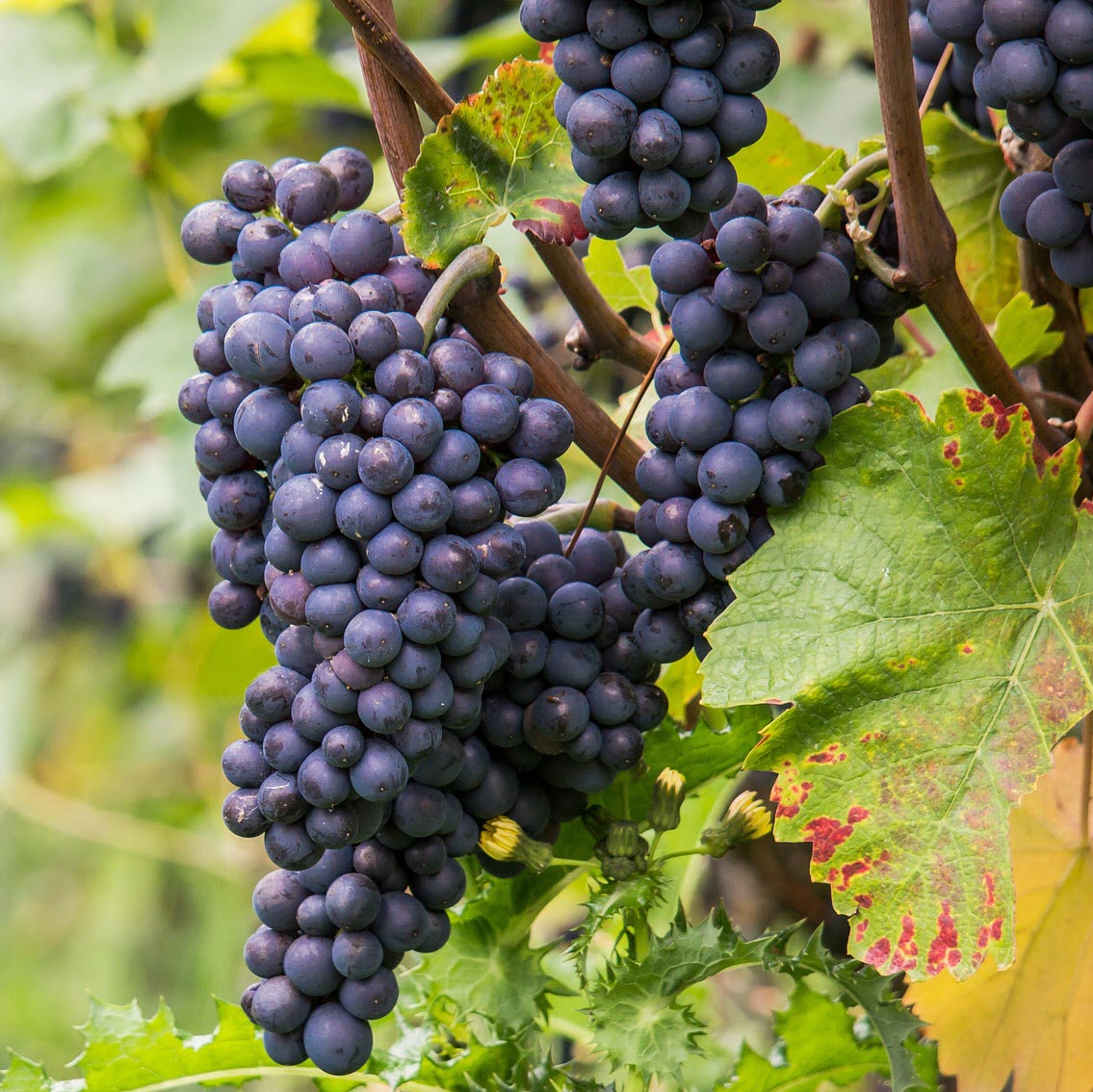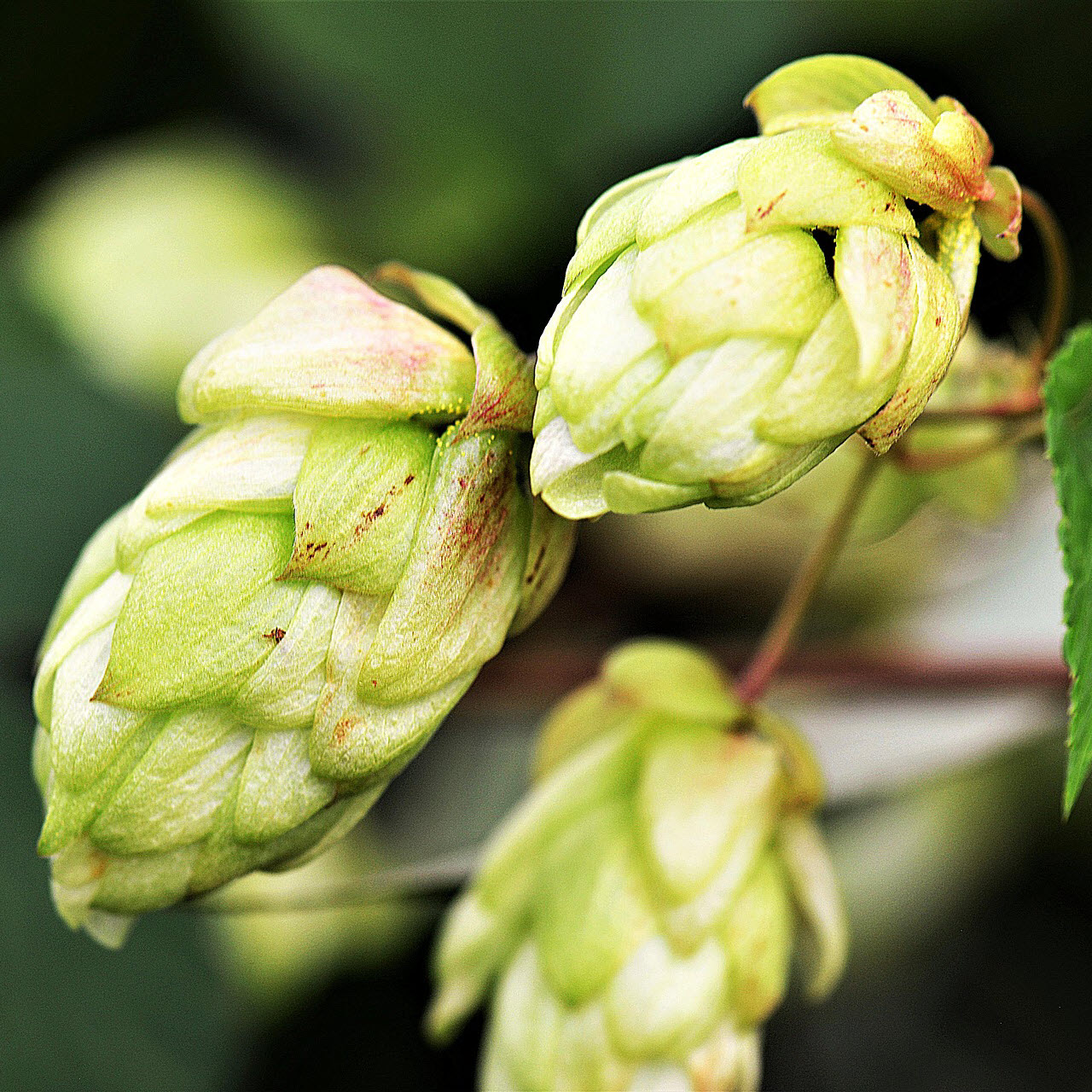 Wineries and Breweries will welcome attendees as they would at their individual tasting rooms or bars.
Visitors can purchase a glass or bottle to enjoy as they relax listening to music.
" A Taste of Hayesville", that debuted at the 2018 event, will be bigger and better this year. Featured foods from several area restaurants will be available for $5 a plate.
Besides the wine, beer and "A Taste of Hayesville" tables, popcorn and soft drinks will be available for purchase. Water will be available courtesy of Miller Well Drilling.


---
Please see below for 2019 participant information and check back for last minute additions. Tap images for participant information.


2019 BREWERY PARTICIPANTS
2019 WINERY PARTICIPANTS
2019 A TASTE OF HAYESVILLE PARTICIPANTS
2019 VENDOR/OTHER PARTICIPANTS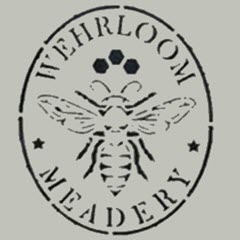 A new addition to the event this year is Wehrloom Meadery from Robbinsville, NC. Mead is neither beer nor wine although it is often referred to as honey wine. This alcoholic beverage was produced throughtout "ancient" Europe, Africa and Asia. Mead has been found in Pharoh's tombs and is the "stuff of legend" in Norse mythology. Many old scripts from around the world reference mead. There has been a resurgence in interest so now you have an opportunity to try some. Enjoy! For more information visit their website.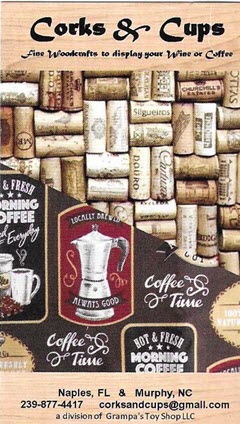 A late addition Corks and Cups will showcase their wine bottle & wine glass holders, cheese slicers/servers and other host/hostess party pieces, all handmade of fine hardwoods.
---
Music for the evening
4:00pm to 5:00pm --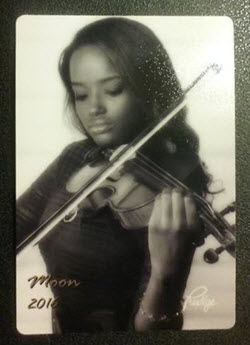 Moon Hamilton, A Member of the Young Harris College Guitar Ensemble, playing classical guitar & violin.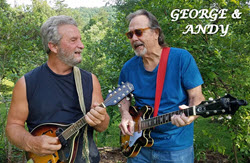 5:00pm to close -- Local favorites, George Boothroyd on guitar & Andy Ward on mandolin, A Musical Duo.
---
The list of exhibitors varies from year to year as new breweries and wineries join old favorites to make this event a "must do".
It has been recognized as part of the "wine trail" for the Upper Hiwassee Highlands AVA, (American Viticultural Area) an area of 100,000 acres of which only 130 acres are under vine – but that is continuing to grow as more "boutique" wineries get established.
Participating craft breweries are fast becoming a part of the WNC Brewers Alliance.
HHI is pleased to play a part in promoting economic growth of the area by providing this platform for new wineries and breweries to be successful.

---
The Hayesville Steins and Wine Around the Square event was the first of its kind in the area. It was born out of efforts by The Town 100 Committee that wanted to showcase a "Wine Around the Square" event in celebration of Hayesville's Centennial Anniversary in 2013. However, that required changes to local ordinances so that alcohol could be served. With approvals in place the event was a great success and has grown into the popular, now annual, "Steins and Wine Around The Square" of today.
This event is a Historic Hayesville, Inc. fundraiser to benefit downtown projects.