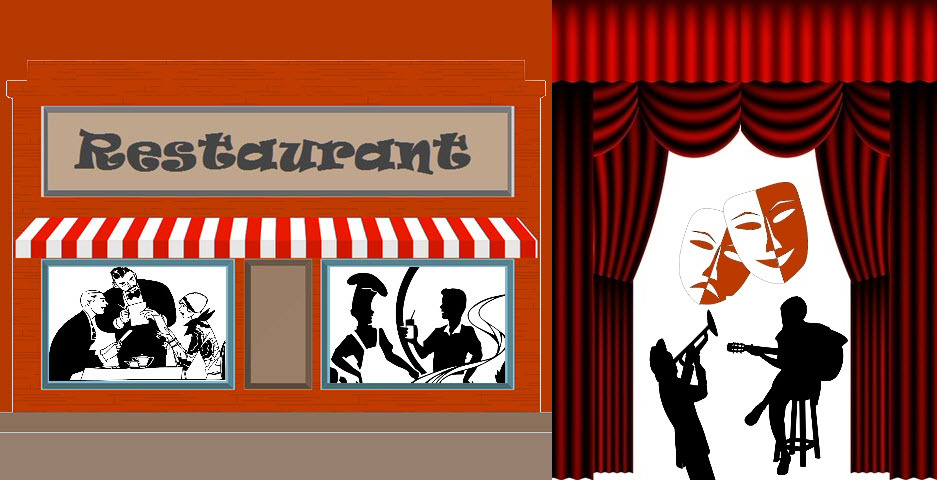 Whatever the reason,
it's time to relax and refuel at the diverse eateries or see a show at the theatre, all downtown.
From simple pizza to fine dining and everything in between you can always find something to satisfy those hunger pangs.
---
Hayesville Brewing Company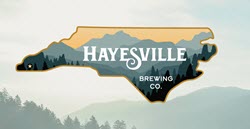 516 Tusquittee Street
Ph 727-415-7530
Open Saturday - Tuesday 12-6
Small one barrel brewery with a beautiful tap room and outdoor seating.
The Best Beer Uses the Best Ingredients
When creating our beers, we only use water, natural malted barley, fragrant hops and yeast. Sometimes, there is a special ingredient needed to flavor our beer which is added to the fermentation process when making our Possum Drop or natural fruit flavoring for our wheats beer. We don't do anything to beef up alcohol or change the final product. What we brew is what you get.
Cigars available
Dog friendly
Smoke and Sass BBQ Taco truck serving great food
---
Smoke and Sass BBQ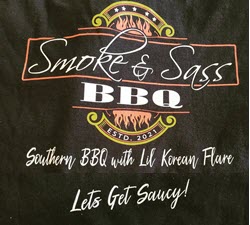 516 Tusquittee Street
Located at Hayesville Brewing Company
Open Saturday - Tuesday 12-6
Please note -- Monday & Tuesday may have earlier opening time of 11:30 am
If you like premium smoked meats and delicious homemade side dishes you've come to the right place! Just place your order and pick up at delivery time. And if you like -- stop in next door at Hayesville Brewing Company and enjoy a beer with your food.
Having a get together? We also do large order pickups too!
---
Angelo's Pizza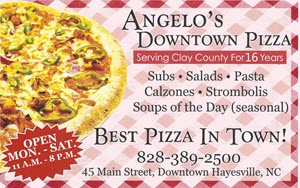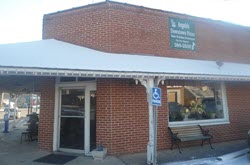 ---
Black Dog Tavern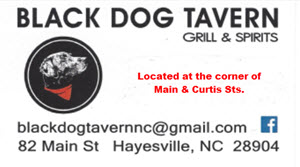 ---
The Copper Door features dry-aged steaks, fresh seafood and a well-chosen selection of quality wines and offers guests a warm, inviting dining room, a romantic patio with a courtyard, and a full bar.
Open for dinner Monday through Saturday evenings with Prime Rib Wednesdays!
The restaurant is also available for private parties and special events.
There is a dress code -- smart casual – and gentlemen are asked to remove their hats and not wear muscle shirts in the dining room.
Reservations are recommended and can be made online.
Corner Wine and Coffee Shop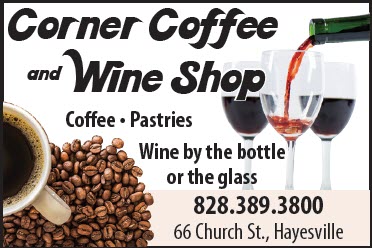 The Corner Coffee & Wine Shop is on the corner of Church Street and Main Street and offers a great place in town to enjoy a selection of breakfast pastries & coffee in the morning and wines at special events in the evening.
The monthly wine tastings are very popular social and informative events. A different "wine tasting theme" is chosen by sommelier, Jennifer Cunningham, for guests to enjoy on the second Tuesday of each month at 5:50pm or 7:30 pm. Complementary food pairings for each wine is provided by Paris & Company Catering and Take-out of Young Harris, GA.
Reserve your seat today for the next event.
(828) 389-3800
---
Jo Jo's Cookie Boutique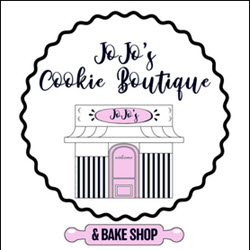 Welcome to Jo Jo's Cookie Boutique opening on November 1, 2022, on Main Street in downtown Hayesville. The retail shop will be home to a wide array of themed decorated sugar cookies, perfect for any occasion and other specialties like thick New York style cheesecakes, French Macarons, Cinnamon Buns, and more.
---
Nocturnal Brewing Company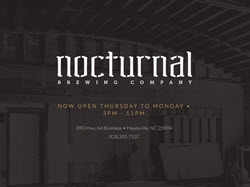 893 US HWY 64 Bus
@ Herbert and Main Street

Nocturnal Brewing has produced the first BOTTLED BEER in Hayesville!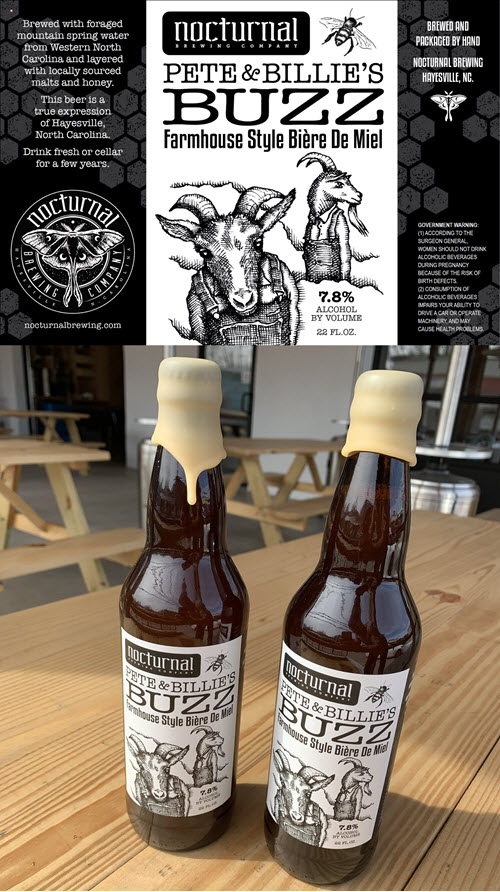 The brew was inspired by the farmhouse versions made in Belgium and France using locally sourced ingredients. Brewed with local mountain spring water, honey and NC malts, Pete & Billie's beer will become a favorite choice to pair with great food from the Nocturnal kitchen.
---
Peacock Performing Arts Center
Please call the box office at 828-389-2787 for show times and tickets.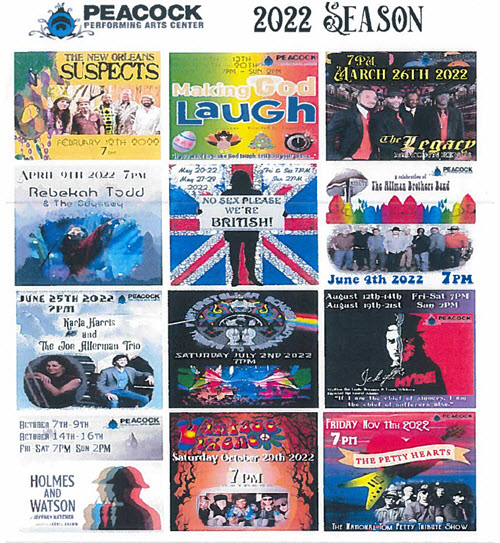 ---