Seventh Annual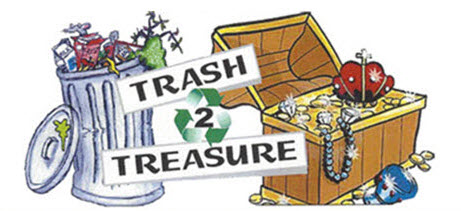 The 2020 Trash to Treasure Sale was at Blair Creek Plaza, 964 Rt 69 across from Chevelles.
beginning September 9th and continued through October.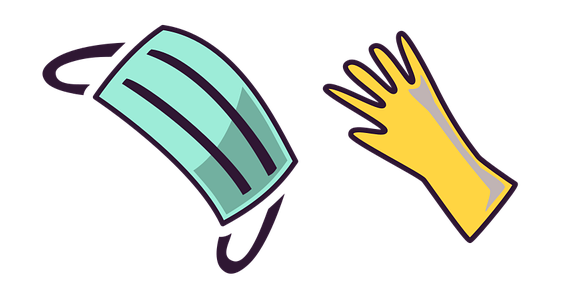 COVID related guidelines were sucessfully followed for the safety of volunteers and customers.
The sale is coordinated by the Friends of Historic Hayesville committee and staffed with volunteers representing partner organizations to make this one of the best fund raisers for Small Town Main Street/HHI downtown projects.
This was our only fundraiser event for 2020.

Gently used items including housewares, furniture, linens, home décor, toys etc are available for purchase.

Trash to Treasure is a popular annual event and community support gets better each year. With very few restrictions on articles collected, volunteers work to collect, clean and sort all the items donated.
HHI launched a raffle at the event for a quilt block and quilt.

Handmade and generously donated by Hayesville residents.
The quilt measured 48" by 63".
The quilt block is 24" by 24" made to mount inside or outside.
Both were on display at the 2020 Trash to Treasure Sale and Raffle Tickets were $5 each or
BUY FOUR and you got one free.
The drawing was held in December.