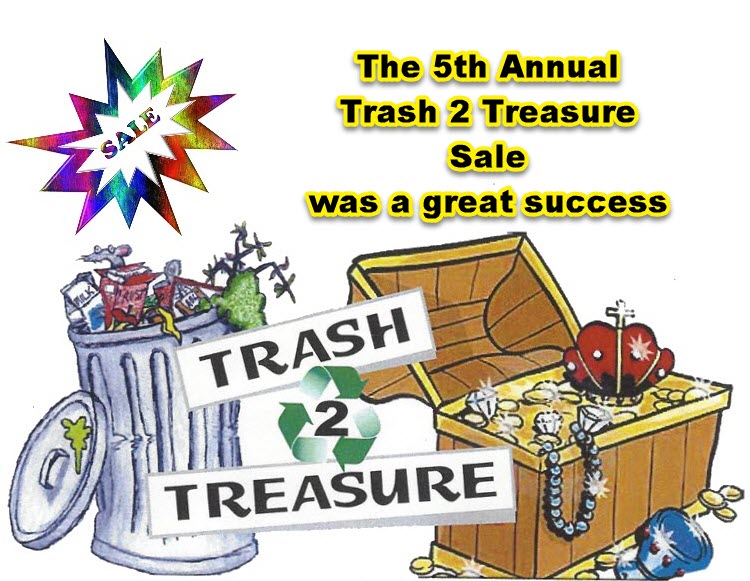 Great deals were to be had in 2018!
Watch for dates and location to make donations or to volunteer for this year.

Our thanks go to Carl Patterson Flooring for enabling us to use his old store location and appreciation for volunteers and individuals that made donations for the 2018 event.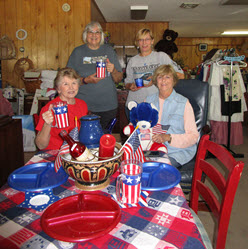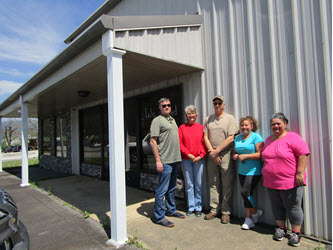 Trash to Treasure is a popular annual event and a major fundraiser. With very few restrictions on articles collected, many volunteers work to collect, clean and sort all the items donated.
The sale is coordinated by the Friends of Historic Hayesville committee and staffed with volunteers representing partner organizations to make this one of the best fund raisers for Small Town/HHI downtown projects.
STMS/HHI is a 501c3 nonprofit corporation and receipts can be provided for the value of donated items which may be tax deductible.