Seventh Annual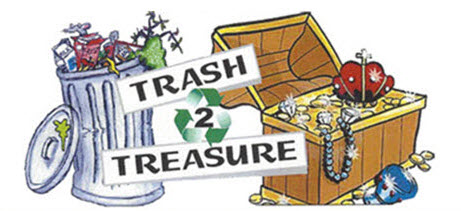 The 2020 Trash to Treasure Sale will be at Blair Creek Plaza, 964 Rt 69 opposite Chevelles.
Please watch for details of sale dates and times
and
if you have something you would like to donate please contact us.
COVID related guidelines will be followed for the safety of our volunteers and our customers.
It will have to work a little differently this year
BUT
it will work.
Preparations are in the works for the sale later this summer. The sale is coordinated by the Friends of Historic Hayesville committee and staffed with volunteers representing partner organizations to make this one of the best fund raisers for Small Town Main Street/HHI downtown projects.

Donations Are Needed for the 2020 Event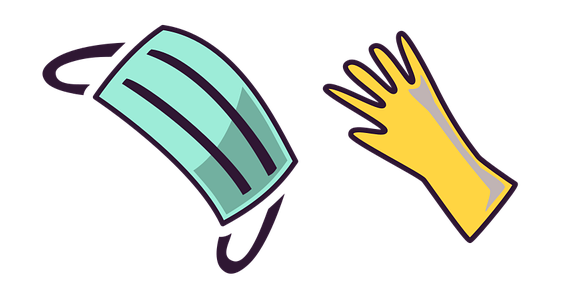 Volunteers are ready with masks and gloves to safely accept gently used items at a storage location until a date and sale location are confirmed.

Call (828) 361-7058 or (828) 371-1265 to schedule donations.

As the annual event is sponsored by Small Town Main Street/Historic Hayesville Inc, a 501 C(3) nonprofit corporation, your donations may be tax deductible and receipts can be provided for the value of donated items.

All gently used items are appreciated; housewares, furniture, linens, home décor, toys etc but clothes, shoes, mattresses or electronics cannot be accepted.
Trash to Treasure is a popular annual event and a major fundraiser. With very few restrictions on articles collected, volunteers work to collect, clean and sort all the items donated.
Community support for this event gets better each year with everything from furniture items to housewares and recreational equipment.
Call (828) 361-7058 or (828) 371-1265
to schedule donation drop offs
and
THANK YOU.
Watch for more details.