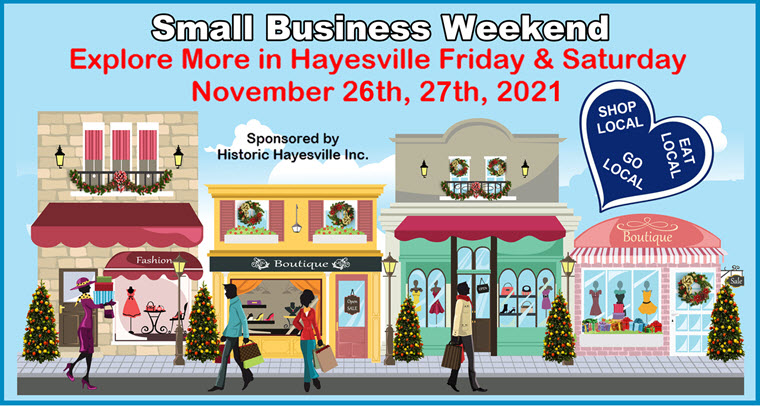 SMALL BUSINESS WEEKEND 2021
on Friday 26th and Saturday 27th November

sponsored by Historic Hayesville Inc.
Explore Hayesville and shop local year round.
Small businesses are more than just local places! They are OUR places and their success is OUR community's success.
Small Business Saturday 2017 was the first year that Historic Hayesville Inc sponsored the event and encouraged our small businesses to participate. It was so successful that 2018, 2019 & 2020 saw many more businesses participating despite challenges. The Small Business Weekend events include a Saturday evening concert in the Beal Center - a great way to end a shopping day.
---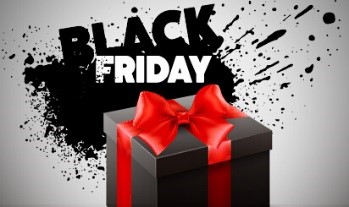 NOVEMBER 26th – Made in the Mountains --Join us on Black Friday from 10 – 5 at the BEAL CENTER. Local arts & crafts sales, gift wrapping and your first chance to see us decorated for Christmas!
---
NOVEMBER 27th Small Business Saturday – Pick up guidelines 10 am – 4 pm from HHI Centennial Exhibit at 116 Sanderson Street for special offers from participating locations during the holiday shopping season.
---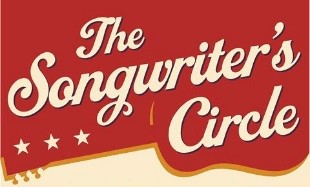 NOVEMBER 27th Songwriters Circle Concert 7 pm inside the Historic Hayesville Courthouse/Beal Center downtown. Door prizes too!
Tickets are $15 each & available at Tiger's & HHI Exhibit or can be purchased now online here.

---
DECEMBER 11th Clay County Progress Christmas Parade at 6 pm around the Square. Santa will arrive to visit with children in the gazebo.
---
NOVEMBER 26th – DECEMBER 10th Shop at participating locations and collect tickets for basket drawing at the parade on December 11th
---
Participant locations

Begin by visiting the Centennial Exhibit on Saturday 9 a.m. to 4 p.m. collect a shopping bag (while supplies last) with a participant map, special offerings and information from participating businesses and other goodies.
Many will remember the gift baskets from previous years – a firm favorite with shoppers. Various participant businesses have the tickets. Visit their store and get a ticket. Buy something and get 5 more free chances to win one of 4 holiday gift baskets valued $150-200 and more.
The prize drawing will be December 11th at the Christmas Parade downtown. The more you shop the more chances you have to win. (You do not have to be present to win.)
---